"My name is Juliette, I'm 16, I'm from Paris. 
Music and dancing have always been my passions. 
Aspirations? Participate in the dance course of the National Conservatory 
and then dance... dance... in all the theaters of the world!"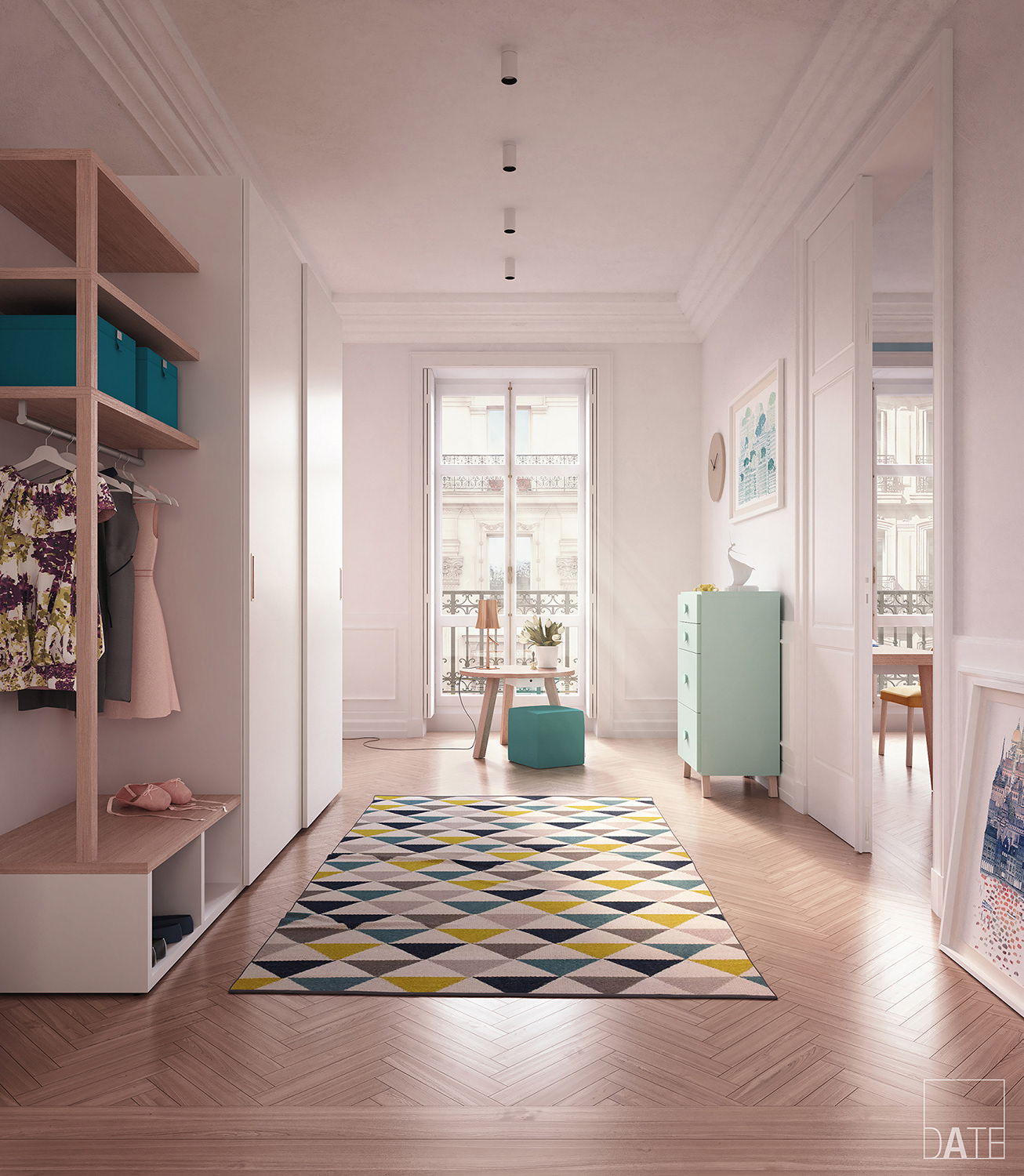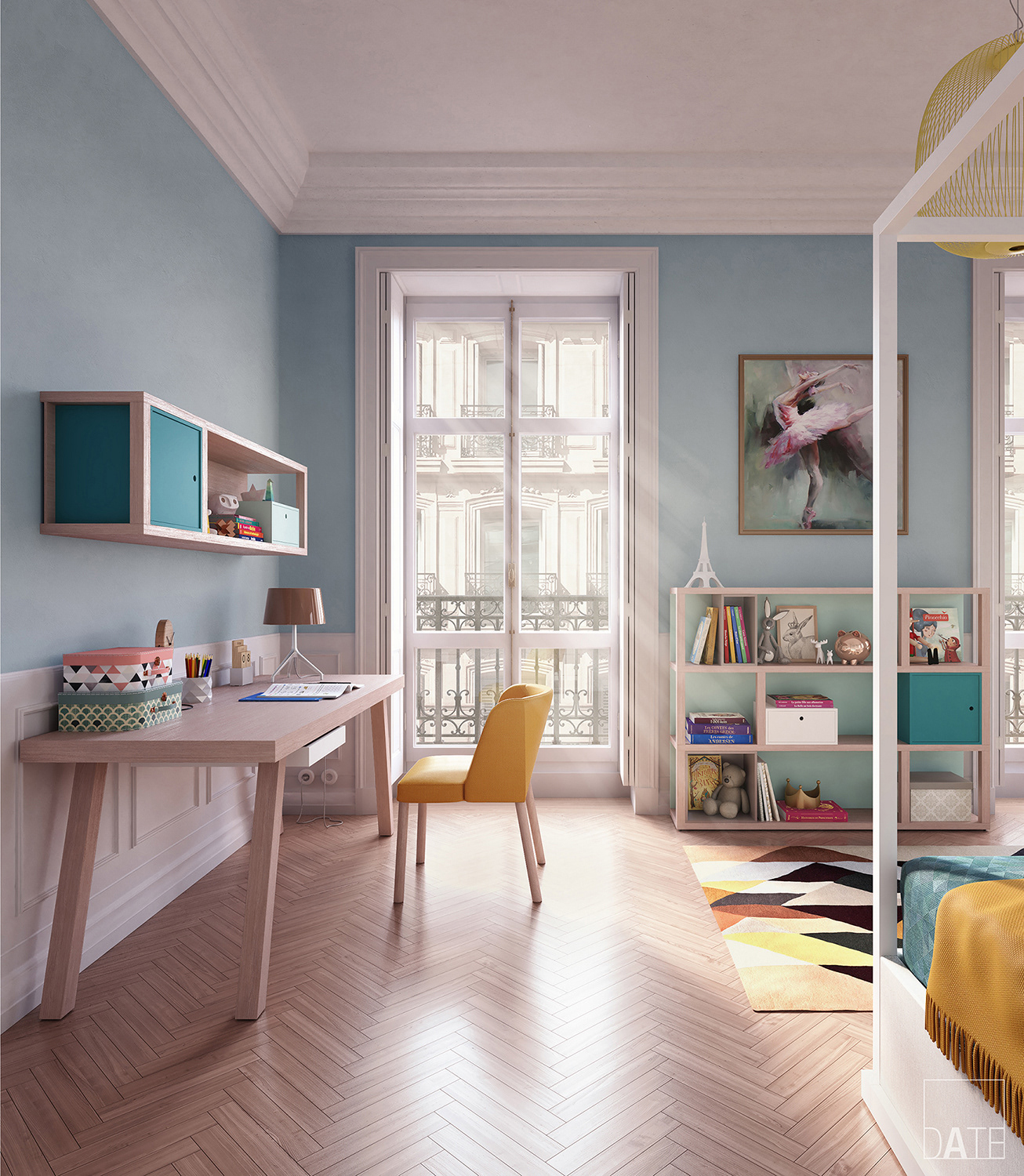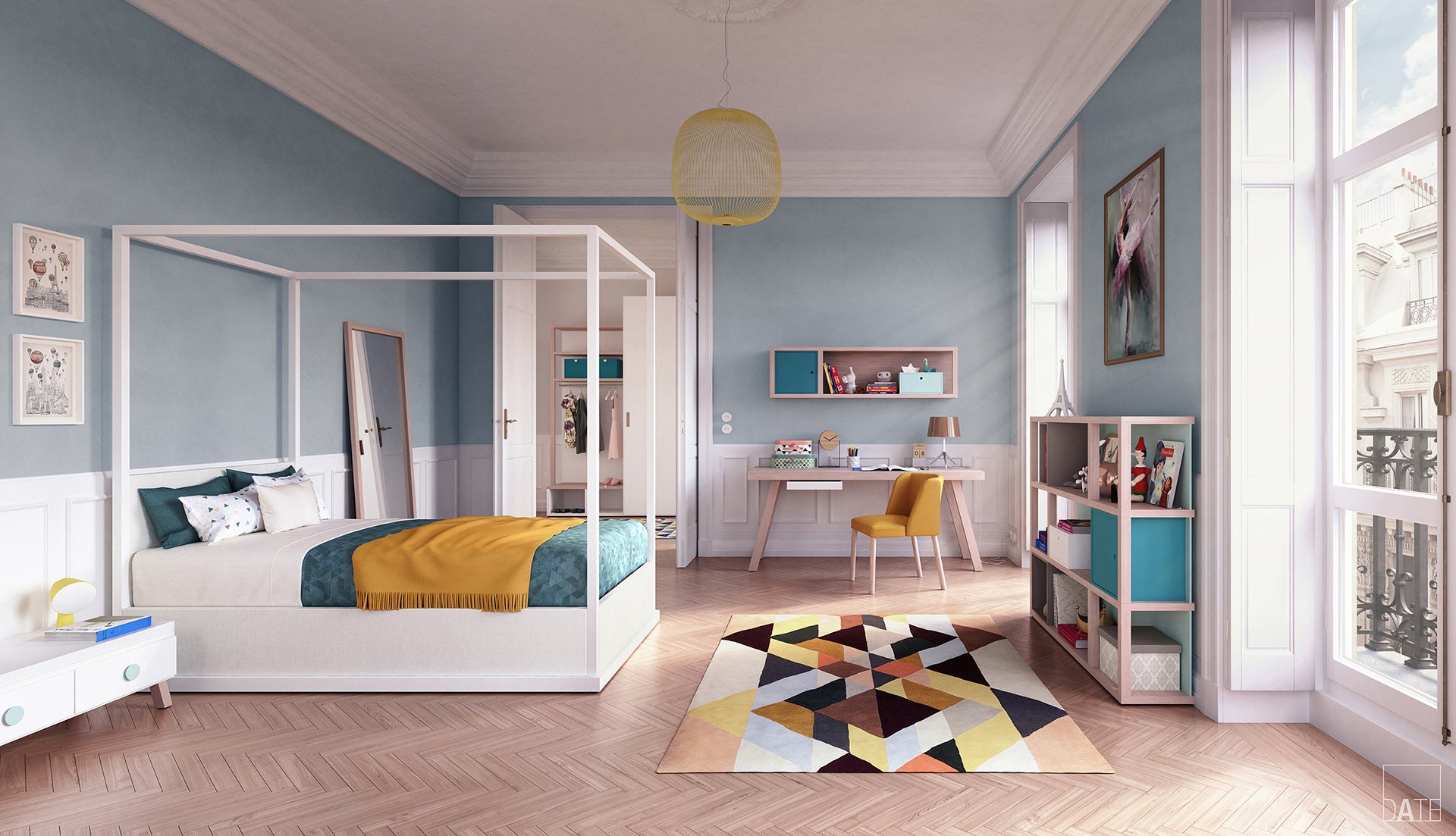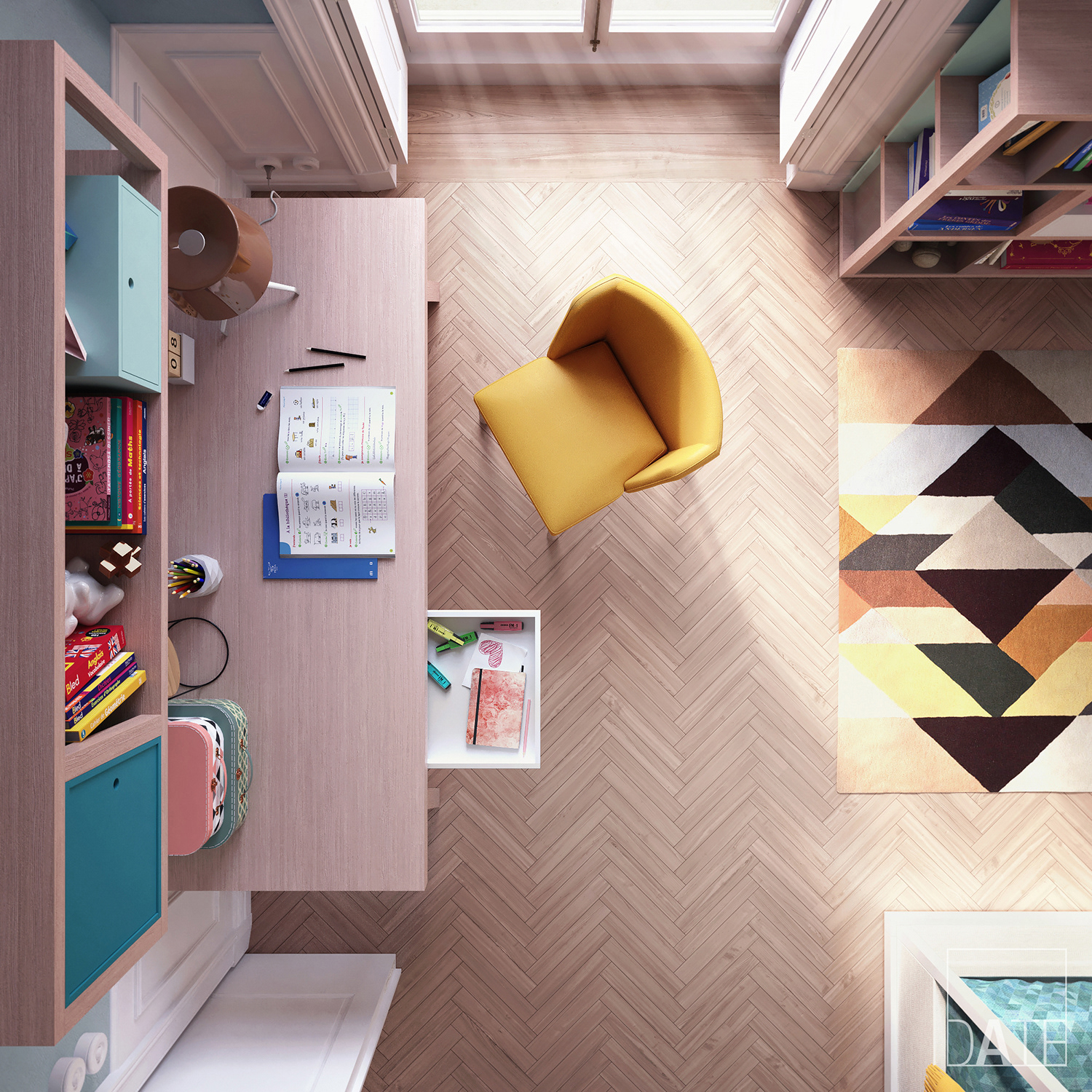 Brand: Dearkids - DKS S.r.l.
Communication / Art direction: Valentini Cesarotti Associati s.n.c.